Mauritian Treasures
Latest
I may not speak for new generations but for mine, when we hear about basketry, it generates an image of some 'grandma' basket made of Vacoas or rattan. What if I told you that this basket can be made trendy to the point of being...
how to get temperature from hue motion sensor with alexa.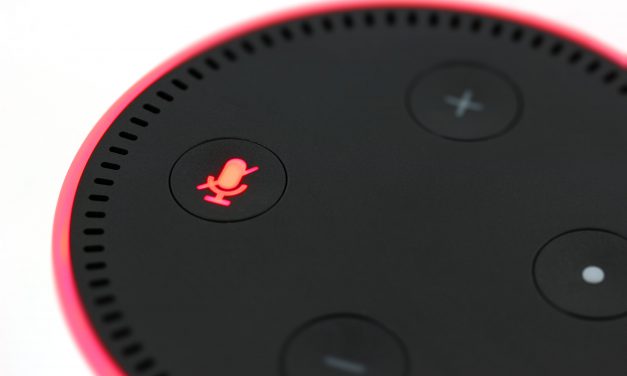 I am sure you must have heard of the numerous smart assistants out there; Siri, Bixby, Google...
Since the announcement of the COVID-19 pandemic, countries all around the world have gone through lockdowns maybe once or twice or even more… Over here in Mauritius, although we're only a tiny dot in the Indian...
Read More

Search
Contributors
Subscribe