Our Story
Married since… forever! This blog is about what we love and like, Vimal being a tech enthusiast, car lover and DIY kinda specialist, and Sou being the most inspirational between the two of us, we do hope that you enjoy our posts, tips, tricks and hacks!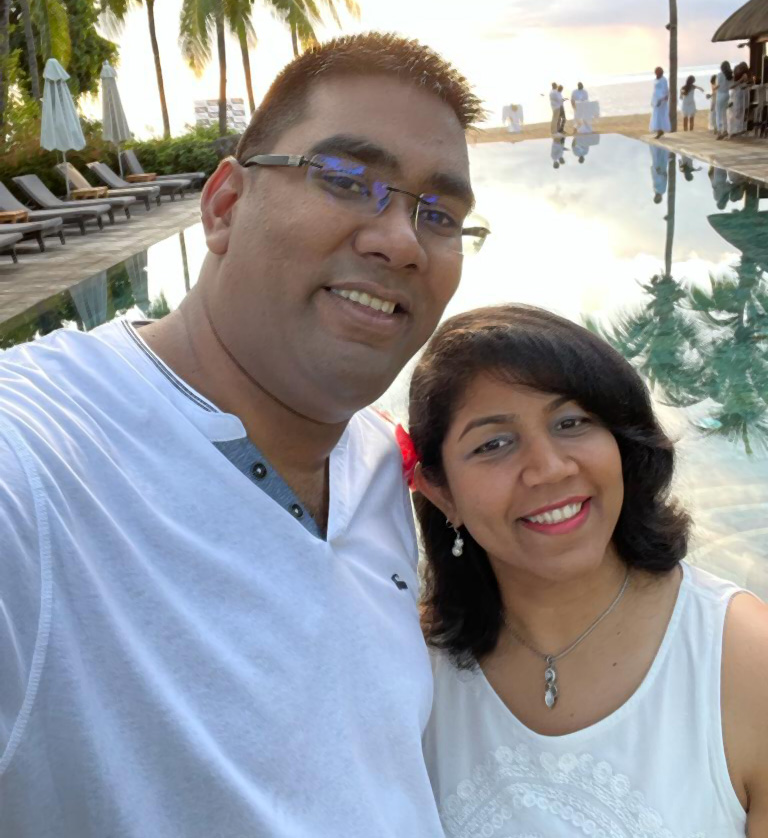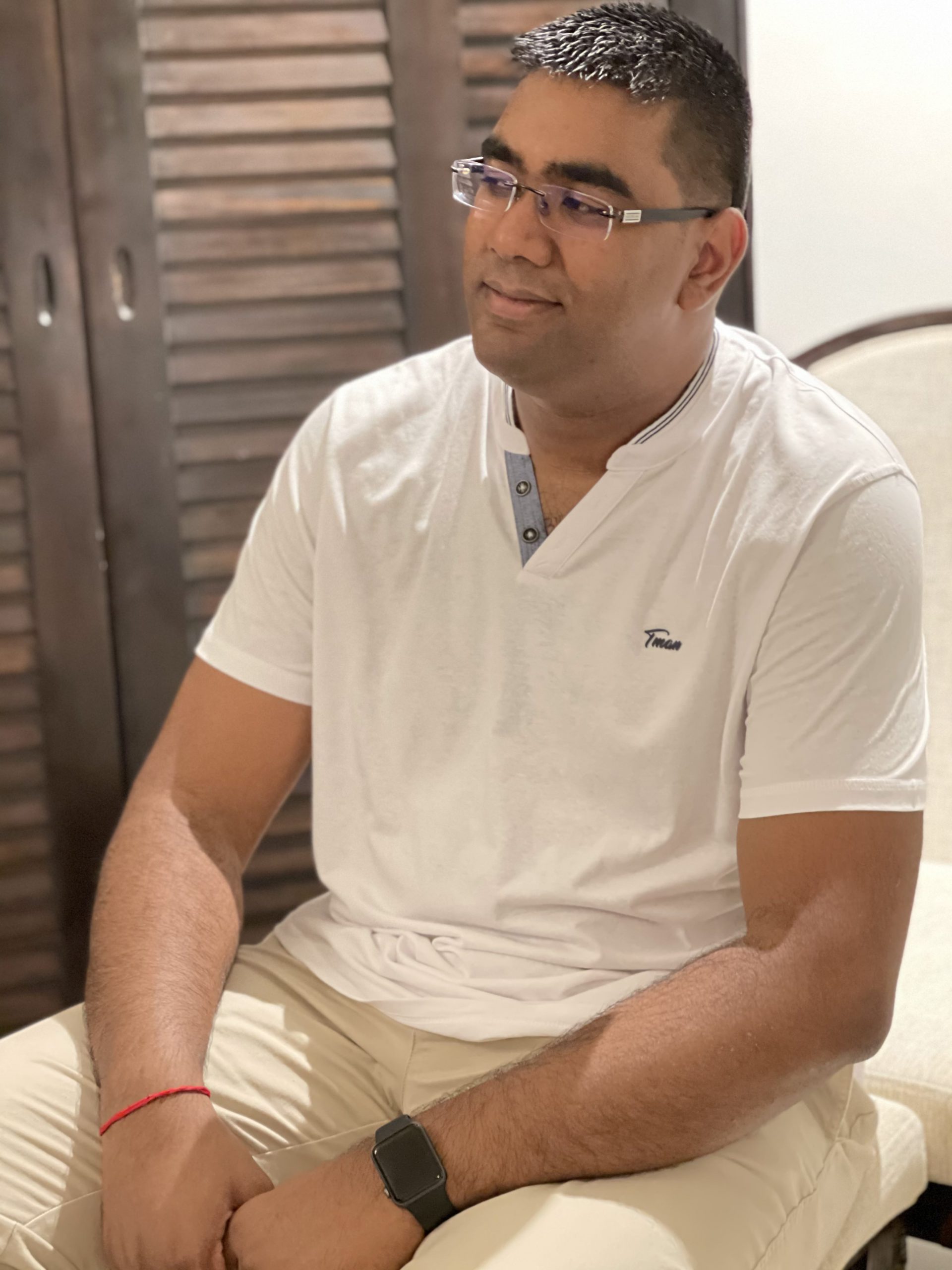 Vimal
The Guy
Vimal is a tech savvy guy who just loves Information Technology. He was literally born for it!  Loves everything about Microsoft except…coding.
He easily adapts to new technologies, "like wearing his old jeans" as we say and eventually loves to share his finds and experiences online.
He is also a very fun loving person, always ready to party with friends and family.
As a husband, he is one of a kind as would say his wife and as a father, he's pretty much the 'dad material' – always looking for opportunities to fool around with his two daughters…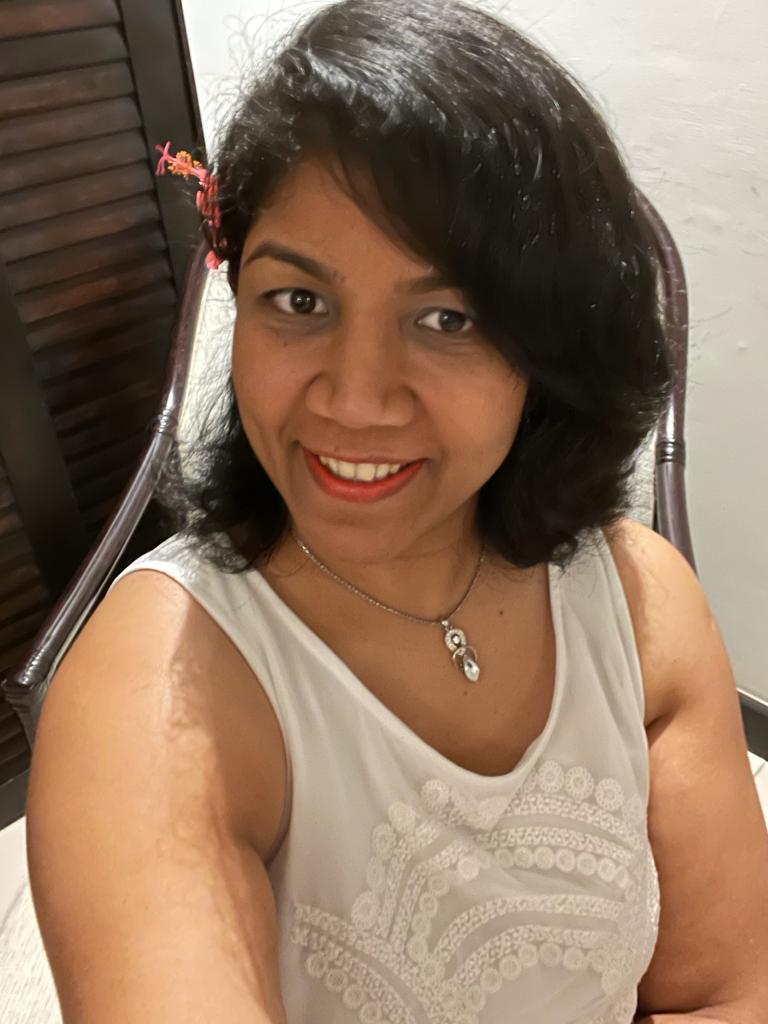 Sou
The Girl
Sou is short for Souraksha.
Sou is one of those persons who you will find smiling no matter the situation. She is calm, always listening and always by my side no matter what.
She excels at her numerous jobs, be it at work, mother and wife.