I am sure you must have heard of the numerous smart assistants out there; Siri, Bixby, Google Assistant, Amazon Alexa and others. They are all great. But when it comes to smart home, from my experience only Amazon Alexa and Google Assistant stand out due to the numerous integrations they have.
I will talk mainly of Amazon Alexa or Alexa in short as I have being using this for quite some time now.
Does Alexa work in Mauritius?
The answer is yes and no. I have had Alexa in my house since long and I have seen her progress from practically not supporting Mauritius to getting there slowly! There is a long way to go.
Officially, there is no Alexa support for Mauritius but you can get around that if you have the know how. Amazon mentions that you need the International version for it to work outside of supported countries, but that's not entirely true. Let's get started!
The Alexa App
Before even thinking about Alexa, you need the app on your phone. Nopes, you will not find it in the App Store or Play Store. It has to be sideloaded on Android and a US iCloud account for iPad and iPhone. Don't worry once downloaded it will update as normal when required.
Setting up is easy, just login with your Amazon account. I would suggest to keep your country as United States to ease the process for your smart devices.
Which Echo device?
Decide how you want to start, big or small! Is sound important to you or you want to test the functionalities of Alexa?
If you want to start small, get the latest generation of the Echo Dot. They usually run for $49.99 but you can get them for $29.99 or $24.99 when on sales, which is most of the time. Either price above is good.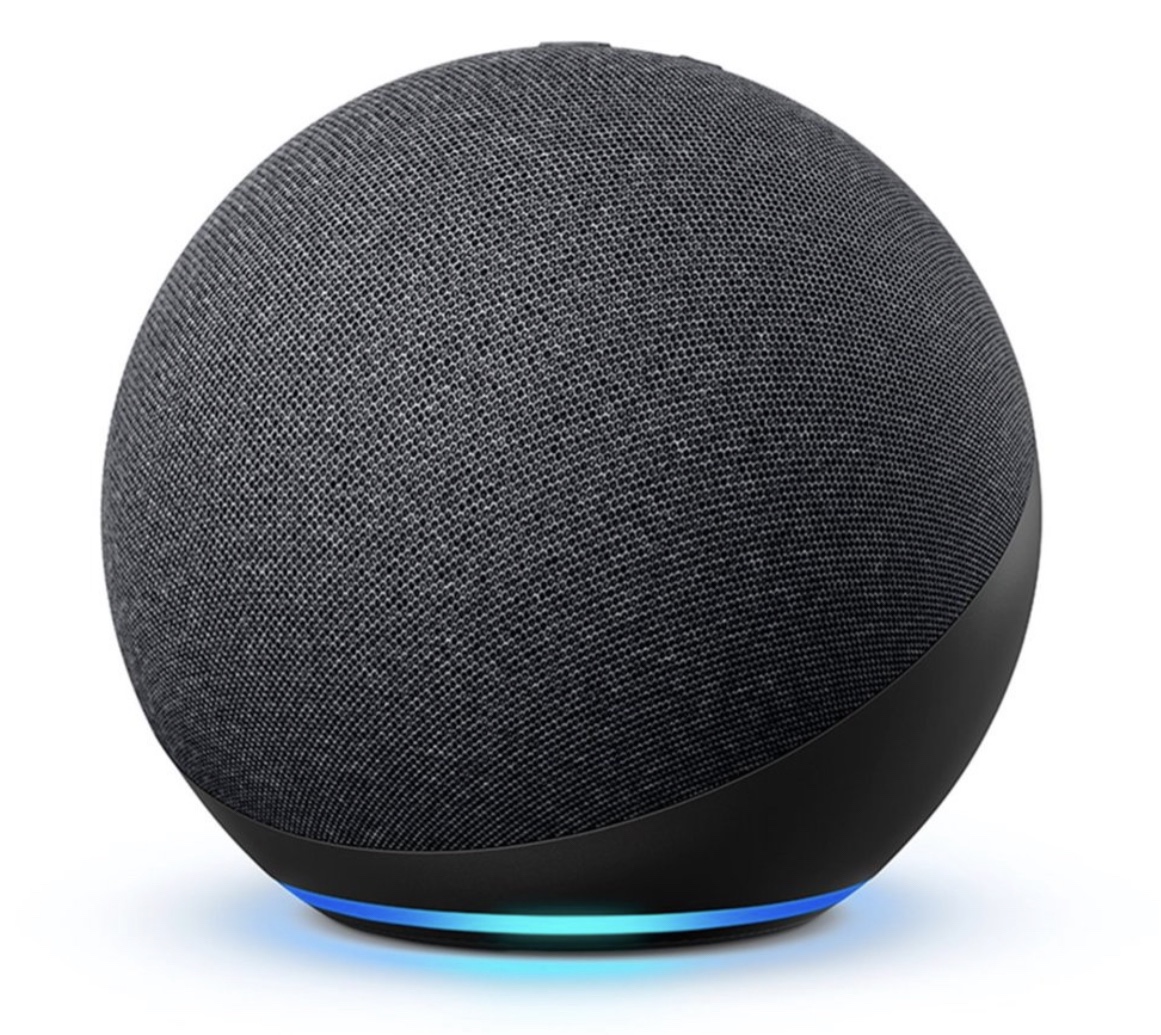 The 4th generation Echo dot performs well. You can use it to ask the time, set alarms, play songs from Deezer or Spotify, play radio, control your smart home devices, set reminders, build a grocery list and the list goes on and on.
The 4th generation Echo on the other hand is more expensive and normally runs at $99.99 and on sale for $69.99 or $79.99. This one is the exact same shape as the above but much bigger. It has better sound, easily beats my first ever smart speaker the Harman Kardon Invoke. It also has an inbuilt temperature sensor and a smart hub. It can act as the bridge for all smart home devices that support ZigBee protocol including the Philips Hue bulbs. I have been sporting the Echo for quite some time and I am happy with it.
I personally own a lot of Alexa devices, from the second generation Echo dot to the fourth, the Echo 4th generation, Echo Auto, Echo Show and Echo Buds. I am primarily invested in the Amazon ecosystem.
Quick Start Guide
Once you have everything you want. It time to get started. It's always a good idea to keep your account setting to US but change your device location to Mauritius in the settings. That is now supported. From there you will be able to get weather updates, false traffic info (Alexa is accurate on the time it takes to reach work without traffic) and sometimes nearby restaurant information.
Once you've completed the location setting, make sure your time is correctly set, change the Measurements Units to Celsius and kilometers. And you should be good to go. You can then ask Alexa to start doing stuff for you.
Conclusion
Alexa can be used in Mauritius if you know how to get the app and she is very helpful. A lot of manufacturers in Mauritius are offering devices with Alexa support. Alexa is a very good investment not just for yourself but for entire home. It helps with reminders, alarms, time, radio and I also find it useful with the kids. Alexa can spell stuff for them and help with homework and new words. My kids interact a lot with Alexa and its a real aid for them with smart home devices. They do not need to touch any electrical outlets, gets woken up by Alexa and has to do's. Alexa routines are another great feature that can help do regular stuff like announcing bedtime, turning off light automatically and even scheduling time to play radio stations.
I do hope I was able to make you learn more about Alexa and helped you in your buying decision.