Forza Motorsports yesterday announced the Forza Horizon 4 series 34 updates which the 34th upgrade, this has been teased for quite some time, here's what's coming to Horizon 4.
For those who missed it – Horizon 4 is on steam and if you've got Xbox Game Pass ultimate, its there for you to play and also available on PC.
---
Highlights
Horizon Festival playlist – Complete 50% and you get a backstage pass and complete 80%, you get Toyota Trueno.
Horizon Summer Season – Complete 50%, you get yourself a Porsche 356 RSR and complete 80% and that Rover SD1 is yours.
Horizon Autumn Season – Complete 50% and you get another backstage pass and complete 80%, its a Aston Martin Vulcan AMR.
Horizon Winter Season – Complete 50% and its another backstage pass and 80% gets you the cool 2018 Aston Martin DBS SL 19.
Horizon Spring Season – 50% complete will get you the 2003 Renault Clio and 80% completion will get you 1994 VW LD R.
---
Series 34 Cars
First up is the Late 60s' (1968) Pontiac Firebird, 6.6 L V8 and 335 horsepower. Top speed is around 124 mph stock, so get your upgrades.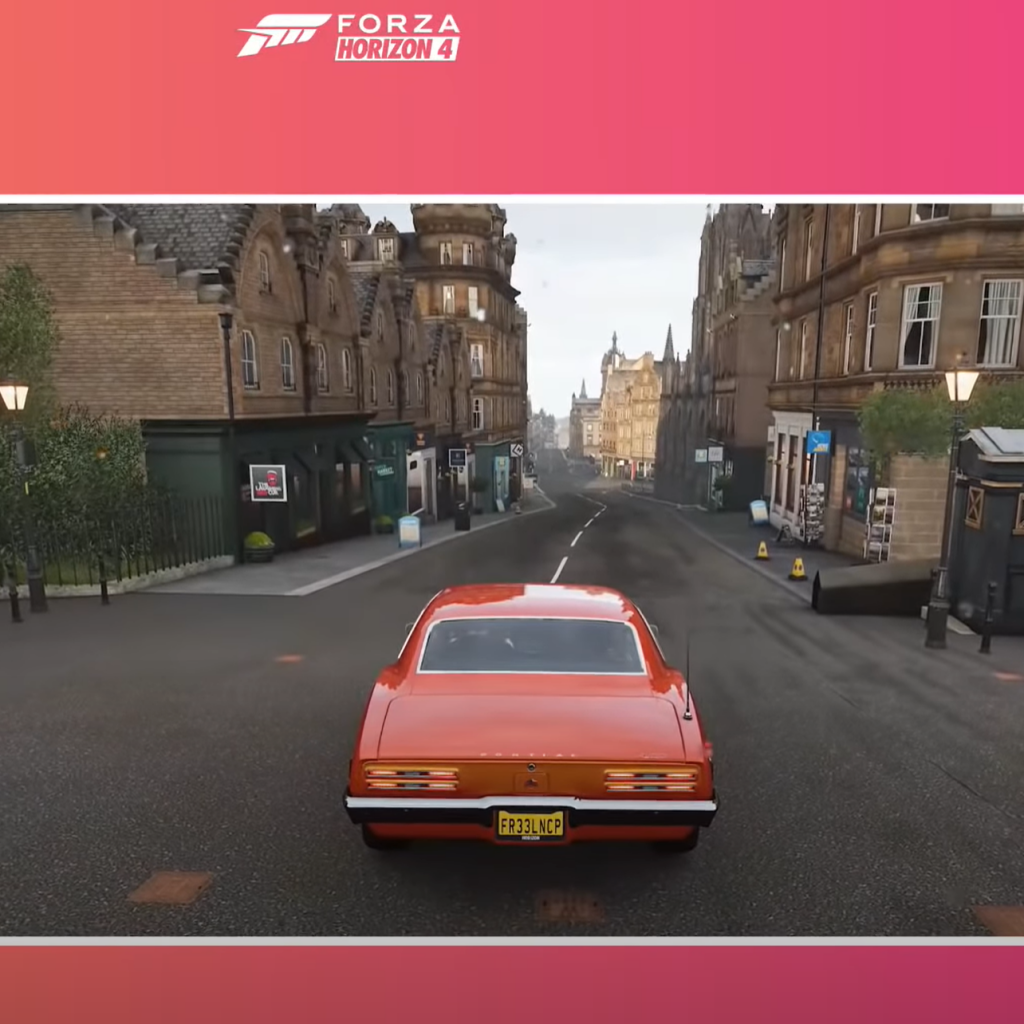 Second car is the Emory 1963 Porsche 356 Outlaw RSR with around 400 horsepower.
---
Updates and Fixes
Fix for steam achievements which weren't showing for some players.
Fix for memory related crash on Xbox Series X and Series S consoles.
Mouse staying on screen while using the controller on steam.
Performance and wheel bugs issues on steam.
Server disconnect and some multiplayers issues.
---
When is it coming?
It is due sometime in April 2021, and as per the internet could be next week, we will update the post as soon as a date is available or when the series 34 is lives.
---
Full Video below